How To Achieve The Goals You Desire
This course is about –
B

eing where you want to be

D

oing what you need to do

H

ave what you want to have
·         It will help you be precise of what you want, find how to get it         
Is this course for you?
If you like to progress in life and want to learn how to attain your goals – it's for you.

If you have a goal and for any reason you are having trouble getting started or reaching it – this course is for you.

If you have a goal and you have done many things to promote it, but it seems stuck – it's for you.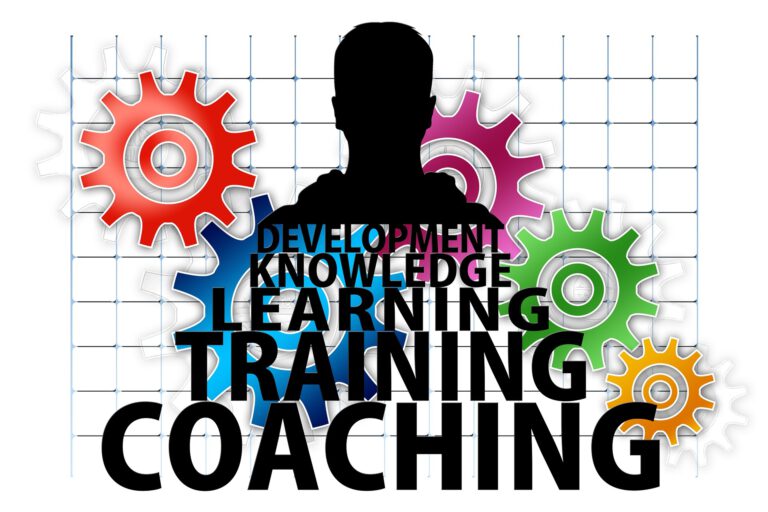 What will you benefit from this course?
If you are unclear about what you want – You will learn how to create a clearer vision of your goal.

If you know what you want but for some reason, have not taken the appropriate steps towards achieving your goal – you will get tools to start moving.

If you are trying but feel stuck – you will get the knowledge, how to get out of it and accomplish your goals.
Who Am I ?
·         My name is Alice Omero. I started my career as an Economist and did my MBA in business.  I worked in economics & computers, and later started my own company in statistics.
·         I became a Life Coach in 2007 and have been working as a coach & instructor in the coaching field ever since.
·         My expertise for many years now is in helping people reach their goals and instructing new coaches.