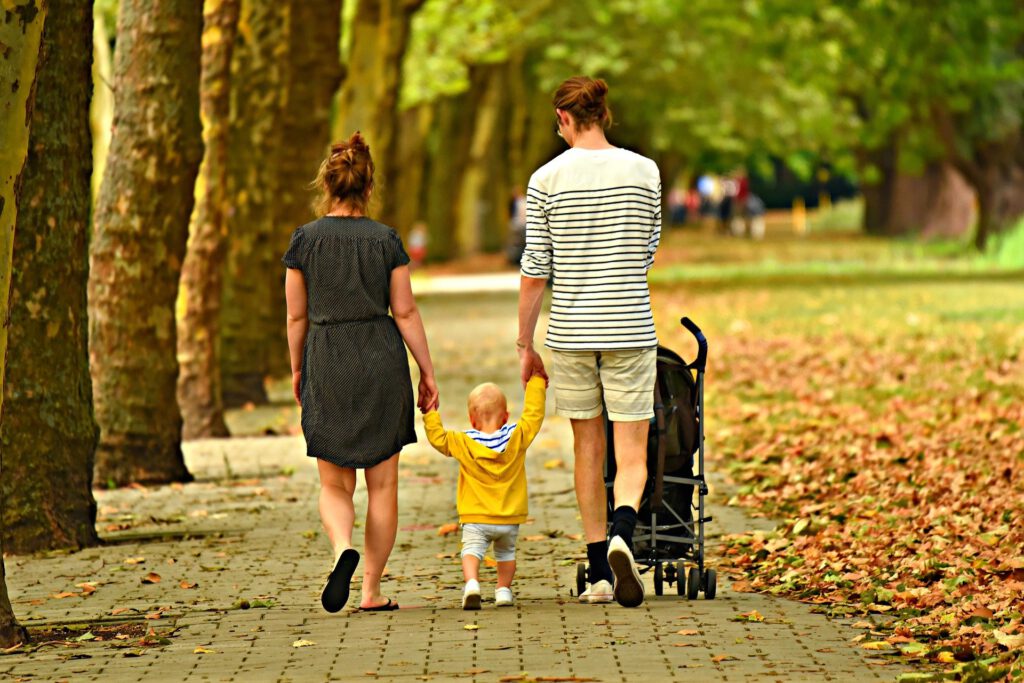 Family counseling and parental guidance
Family counseling is a short-term and focused process that helps improving the relationships within the family.
It produces close communication and promotes problem solving and difficulties between family members.
In the process, the parents receive tools for dealing with difficulties and inefficient conduct of children.
The result is, in addition to improving family ties, also a more successful and positive conduct of the child.
When should you seek family counseling and parent guidance?
• When parents feel difficulty coping with children.
• When there is disagreement between the parents regarding the ways of educating the children.
• When there is a difficulty between several members of the family
• When one of the children has a difficulty and the parents are unable to deal with it.
Family counseling and parental guidance
is a process that will enable family members to
• Identify the causes of
difficulties in the family and deal with them
• Improve parent-child relationships and children
• Dealing with difficulties and conflicts within the family
• To create a happier family
Family counseling and parental guidance
is a process that will enable family members to
• Identify the causes of

difficulties in the family and deal with them



• Improve parent-child relationships and children
• Dealing with difficulties and conflicts within the family
• To create a happier family
All a child needs is one adult to believe in
him (Rabbi Carlebach)